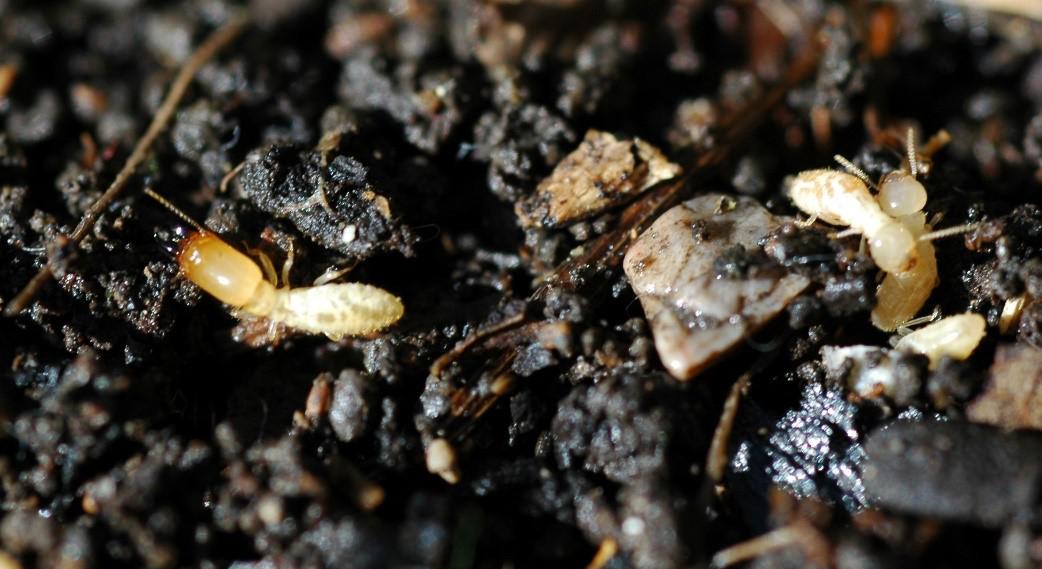 Moisture is a key factor in the survival and reproduction of termites; without it, they cannot thrive. A crawlspace, in particular, can be a breeding ground for these pests if it has a high moisture level.
What Attracts Termites to a Property?
Termites are constantly searching for water sources to survive. Usually, termites get their water from the soil. However, they also find water sources from dripping pipes, condensation on pipes, and plugged gutters of residential households. Once they find a damp spot in your home, they will utilize that resource to grow their colonies and start to cause extensive damage to your property.
It is important to have regular inspections conducted by a professional pest control company to identify and eliminate any potential termite conducive areas or infestations before they become bigger problems.
Termite Feeding Habits
Moisture does not only attract termites but also affects their feeding behavior. According to an Ohio State University study, the moisture content of the food is a factor that influences the feeding behavior of termites. Thus, high-moisture wood blocks used in your home foundation or furniture can be targeted by these pests as food sources.
Often, these feeding areas are inside of a structure's walls, floors, or ceilings, which is why it is crucial to have a trained pest inspector come out regularly to look for any visible signs of termite activity. This ensures a termite treatment can be performed before your home is structurally compromised.
Reach Out To Our Team Today!
Homeowners may only realize that they have a termite problem once it has caused significant damage. Termites use mud tubes and tunnels made with soil, wood, and their saliva to move around. This hiding technique can lead to a delayed response to an infestation and significant damage to the property.
Preventative action is the best way to stay ahead of the risk of a termite infestation. Termites are no match for homeowners who want to protect their households. Contact elimination professionals from Wingate Pest & Lawn for warrantied treatments for termite in Mid-Missouri. Call us today for a free estimate!