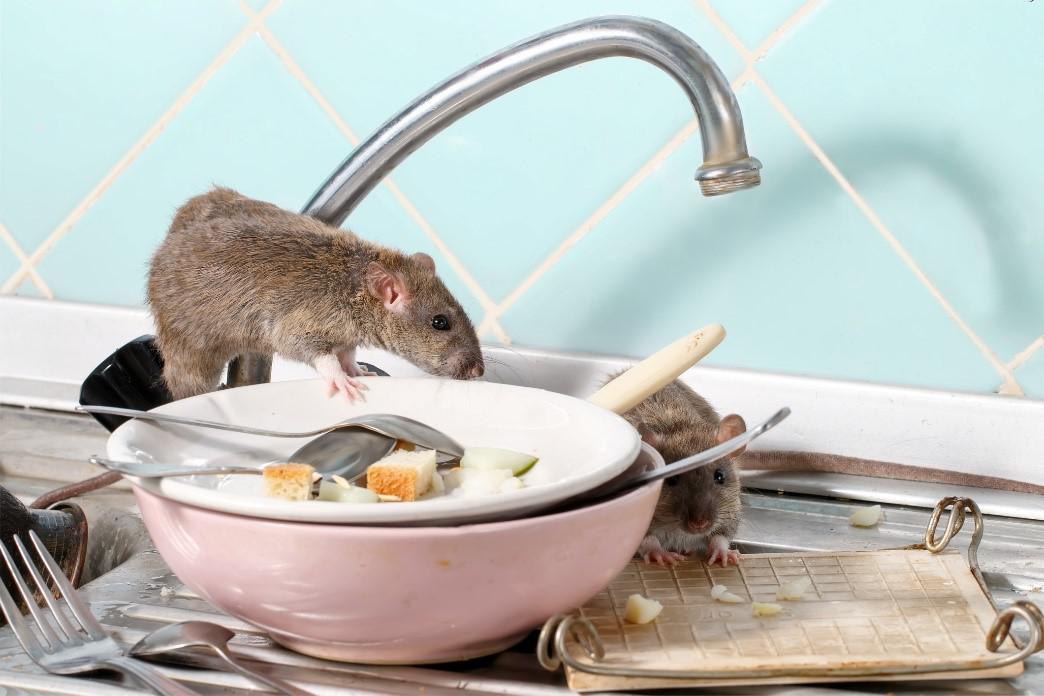 A pest-free home is a great way to start the new year. It should be a top priority when starting the year to maintain a healthy environment for your loved ones. This starts with home pest control. You can take preventative measures to keep pests and rodents out of your home. Continue reading this blog to discover some recommended pest-proofing tips and practices for your home to start this year.
Clean Up the Kitchen After Every Meal
Mice, roaches, ants, and more unwelcomed pests, are drawn to the smell of food and leftovers in your kitchen. If you do not immediately clean up the food crumbs and residue from your meals, pests will invade your kitchen. Additionally, make sure that containers of food are evenly covered to prevent drips or spills.
Keep Firewood Piles Distant From Your Home
Keep firewood at least 20 feet away from your house to keep pests at bay. This is a natural habitat for pests like wood roaches, so keeping firewood piles closer to your home will keep pests closer as well.
Fill In Cracks Around Your Foundation, Doors, and Windows
It's crucial to fill cracks and seal holes in your home to prevent pests like rodents or Asian lady beetles from entering your home through small gaps in doors and windows. You can use caulk or spray foam to seal these gaps. Call to schedule a free inspection with Wingate Pest & Lawn for help identifying these entry points.
Remove Debris from Your Lawn and Gutters
Always pay attention to how tidy your front and backyard are. Clean up the fallen leaves from your lawn and alleys, and your roof gutters. Raking the leaves, bagging them, and putting them on the curb decreases pest harborage on your property.
Contact a Professional Pest Control Servicing Company
Don't be stressed this year! Contact pest professionals to keep your home and business free of pests. Consulting experts for home pest control methods will enable you to pest-proof your home, Get in touch. with Wingate Pest & Lawn located in Columbia, MO.