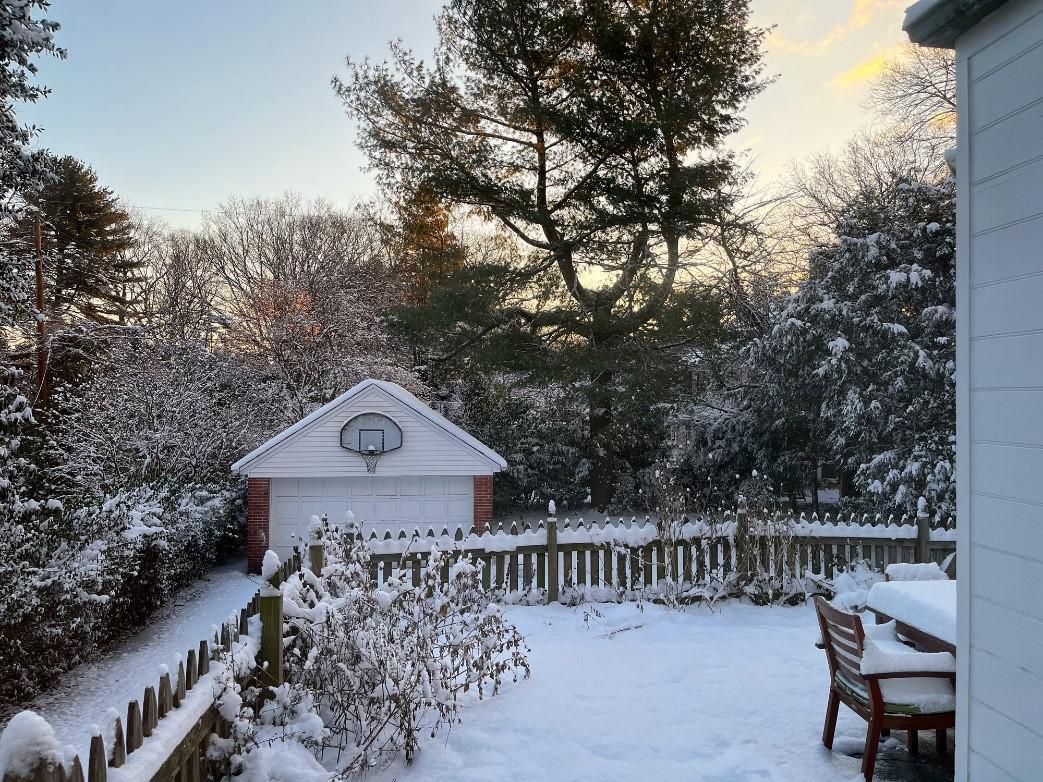 When the cold season starts to kick in, your vegetation and lawn weaken as the temperature drops to the freezing point. To be wintertime-ready, you must set up and conduct winter lawn care before the season starts.
Provide Soil Nutrients and Moisture.
The soil becomes dry and brittle during the winter. That is why keeping it moist and ready for the cold season is critical. Although plants do not require much water during this season, it is still crucial to keep them hydrated to prevent their roots from drying out and dying.
You can use a moisture meter to determine whether your lawn's soil needs to be watered or not. Use fertilizers, particularly those with carbohydrates and nitrogen. They will help the soil retain moisture, protecting the roots from frost damage.
Rake the Leaves Off of the Lawn.
Leaves create a layer of thatch that inhibits your lawn from being able to breathe! Furthermore, excessive thatch can make the turf more susceptible to fungus and diseases. These leaves need to be raked off so they don't hinder your lawn's growth. Reach out to your trusted lawn care provider to ensure a top-notch winter lawn treatment before the start of the season!
Aerate Your Lawn.
One of the most beneficial things you can do for your plants and grasses before winter is to aerate your lawn. This method involves puncturing small holes in the soil so nutrients can reach the grass roots, resulting in robust and elevated soil compaction. This also reduces thatch, allowing your lawn to remain thick and lush even during the freezing months. Call for an estimate for fall aeration!
Consult a Lawn Care Professional.
Schedule an appointment with a trusted lawn care expert. Consulting with them can help determine the best course of action for your lawn year-round.
Wingate Pest & Lawn in Mid-Missouri can handle all of your lawn care needs, no matter what the season is. We provide seasonal services to address all your concerns from early spring to winter. Call us today for a free estimate!