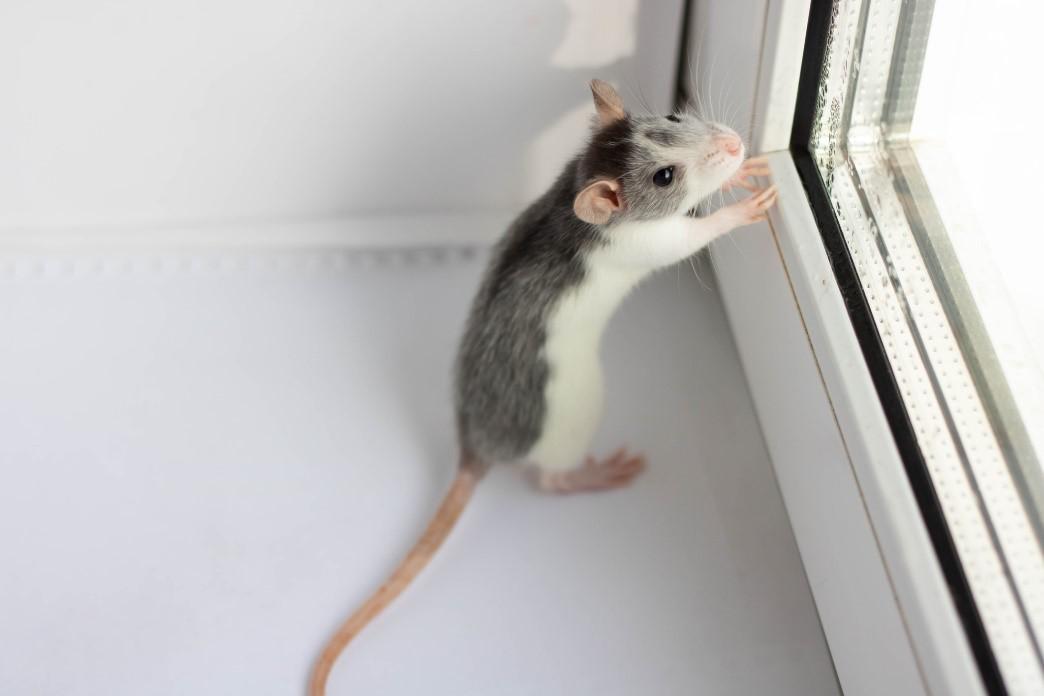 During the winter, insects and animals scramble to find warm places to hide. Their desperate search for the perfect nesting ground frequently leads them to residential areas, inconveniencing homeowners. It is best to schedule your home for winter pest control for bugs, rats, rodents, and other critters before the chilly season begins.
Winterizing your residence is the best option to prevent pests from coming to your place. Read this blog to learn some ways to winterize your home.
Remove Any Plants That Surround Your Home
Trimming plants from your garden before the winter starts is an effective method to winterize your home. Plants near your home, especially dead ones, can attract bugs and insects to stay on them because of the cold weather. It's best to keep your garden as bare as possible to prevent small insects from dwelling on it.
Fix and Seal the Cracks Around Your House
Inspecting your home's interior for gaps and openings that pests can crawl into is essential. Looking over your doors, windows, and chimneys for cracks and covering them will lessen the chances of vermin getting inside and spreading around your area.
It's also crucial for you to fix cracks so that the chilly breeze outside doesn't enter your premises. Make sure to seal all crawl spaces, especially those in attics. You can also use winter pest control for preventive measures to strengthen the safety of your home from pests.
Clear Out Existing Insect Nests and Colonies
Ant colonies and insect nests sometimes cause a full-blown infestation. It's crucial to identify winter pests to know what you need to target and get rid of before the winter begins. Eliminating the pests' habitat can reduce the likelihood of them invading your home, whatever the season.
Fix Pipe Leaks
Moisture and water leaks can attract certain pests, including cockroaches. These roaches hunt for food and breed in these areas. That's why it's crucial for homeowners to make prompt leak repairs, preventing substantial property damage and the infestation of roaches and other parasites, particularly during the winter.
Contact Pest Control Professionals
It's always best to be prepared and maintain a pest-free environment, whatever the weather is. Call Wingate Pest & Lawn for advice on how to winterize your home. Get a free estimate in Columbia, MO today for immediate home pest prevention services!