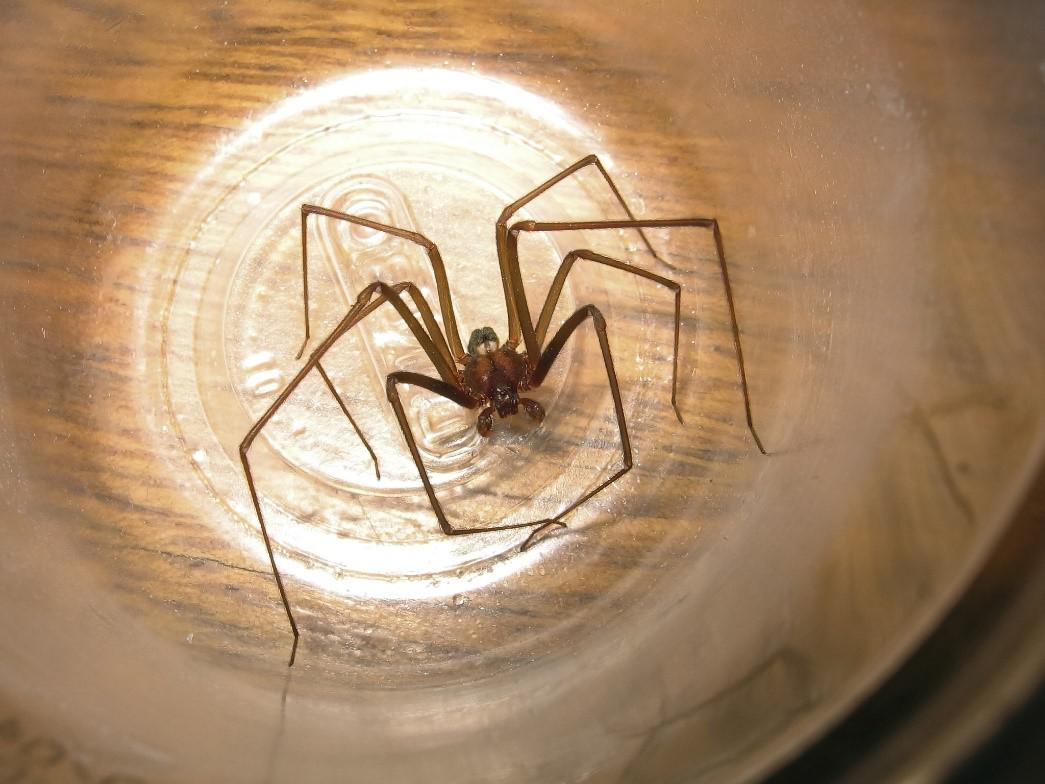 As fall sets in and the temperature drops, many pests can become more rampant in your home. While some may serve a purpose within your property, like feeding on other pests, others can be harmful and need to be removed. For example, brown recluse extermination is necessary, as these types of spiders are venomous. Here is a helpful list of some common fall pests to look out for:
Wasps
When fall comes, wasps start to feed and store food to prepare for winter. You will see these flying insects buzzing around more often as they search for nutritious food sources, specifically ones that are sweeter and carbohydrate-rich. To safely remove these stinging insects, contact a professional.
Rodents
Like most animals, mice seek warmth and shelter once the cooler months come. They enter your home or business and bring harmful bacteria and diseases to you and your pets. Contact a professional for fall pest control to prevent them from ever entering in the winter.
Wood Roaches
These roaches often find their way inside incidentally when traveling around their wooded areas. Maintaining regular general pest services keeps them from approaching your home when they are most active.
Spiders
As opposed to other pests seeking warmth and shelter, spiders are more active during the fall because it's their mating season. Commonly found spiders in Mid-Missouri include the jumping, garden, orb-weaver spiders, and the venomous brown recluse. Send in a photo or call Wingate for a free inspection to identify your spider or even for a brown recluse extermination!
Beetles
Boxelder bugs, stink bugs, and Asian lady beetles (commonly mistaken for the ladybug) often swarm as winter approaches in search of safe harborage in your home. You must address this quickly to prevent them from infesting your home over the winter and reemerging in the spring.
Talk to Our Trusted Experts
Wingate Pest & Lawn takes pride in identifying your pest problems and creating a safe and affordable plan to keep your home and business pest free all year round. If you live around mid-Missouri and need to get rid of fall pests, reach out to our experts!