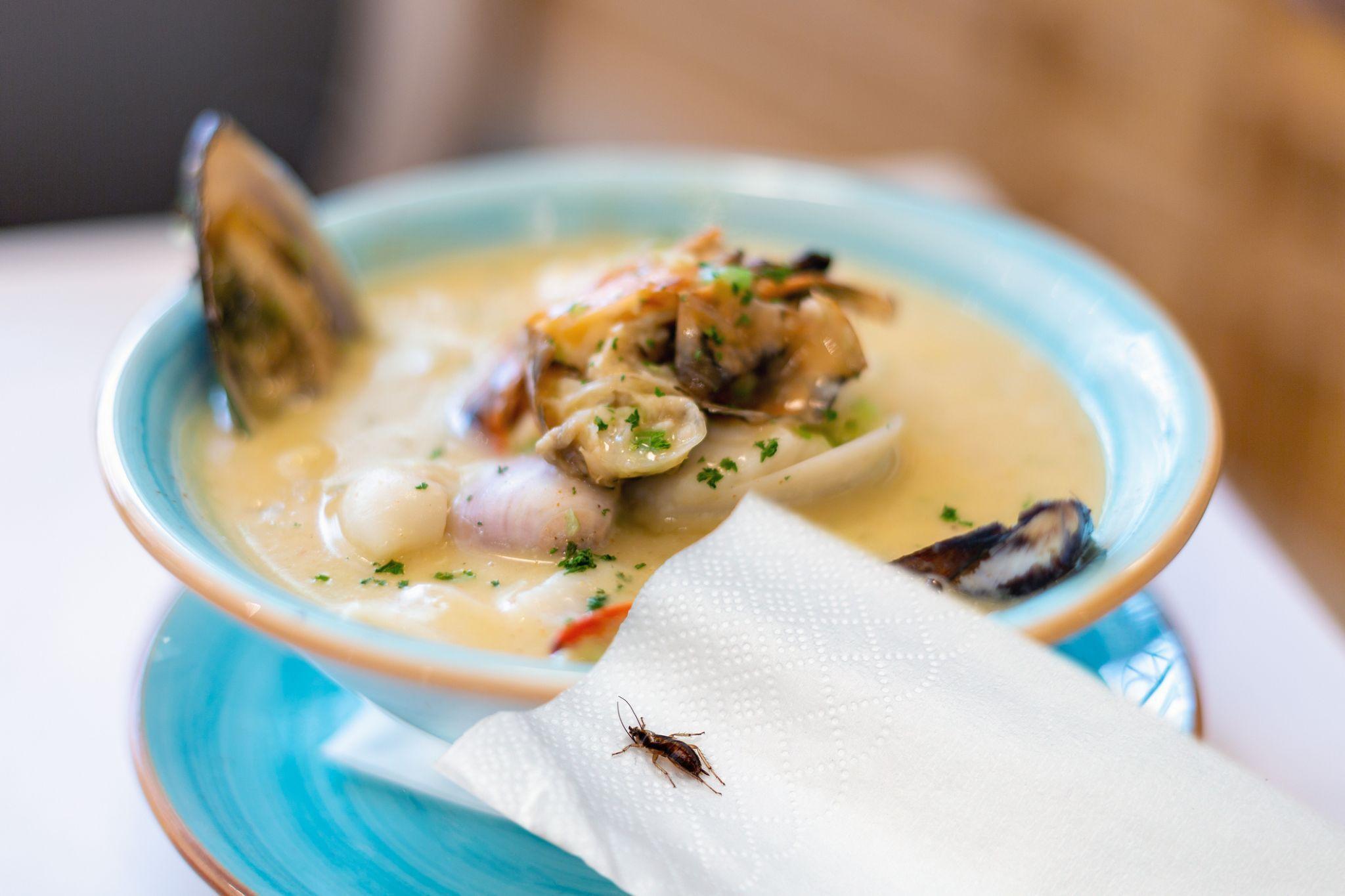 Keeping your establishment clean and pest-free is crucial to its success; no one wants to see pests in their restaurant. The presence of insects and rodents in these places can lead to severe consequences, from damaged reputation to financial losses. Specifically, here are some of the reasons why restaurant pest control is essential:
Pests Cause Health Hazards
When pests are found in your restaurant, you will get low ratings on a safety inspection. This is because roaches, rats, and other pests carry germs that can contaminate food, leading to foodborne illnesses. Besides this, insects and rodents can cause allergic reactions. Constant exposure to them can cause sensitive employees and guests to get sick. You can avoid these problems with effective restaurant pest control.
Pests Can Damage Your Reputation
If customers see pests in your restaurant, it will prevent them from returning — and they will likely share the experience with their friends and family. Some guests may even photograph the nasty creatures and post them on social media. That could forever taint your establishment's image.
In today's competitive market, it is essential to protect your reputation to succeed. You want your establishment to be known as clean. If you start seeing these pesky creatures roaming around your premises, call professional pest control services for restaurants as soon as possible.
Pests Can Bring About Financial Losses
Pests can cause you financial losses in many ways. They can contaminate your food and lead to loss of customers. Plus, these nasty creatures can also damage your property. Termites can weaken building structures, and mice will chew on furniture and wires.
In addition, insects and rodents can ruin your stock. Ants, mice, and roaches can infest your cupboards and shelves, burrowing into food packaging and eating your supplies. Once contaminated, your raw materials can no longer be used.
Protect Your Restaurant From Pests
Without a fail-proof integrated pest management program, unwanted rodents and insects will thrive on your premises. These pesky creatures will not only damage your business's reputation but also cause financial losses and pose a health hazard to your customers and employees. If you need reliable commercial pest control services in Columbia, MO, contact us at Wingate Pest & Lawn!