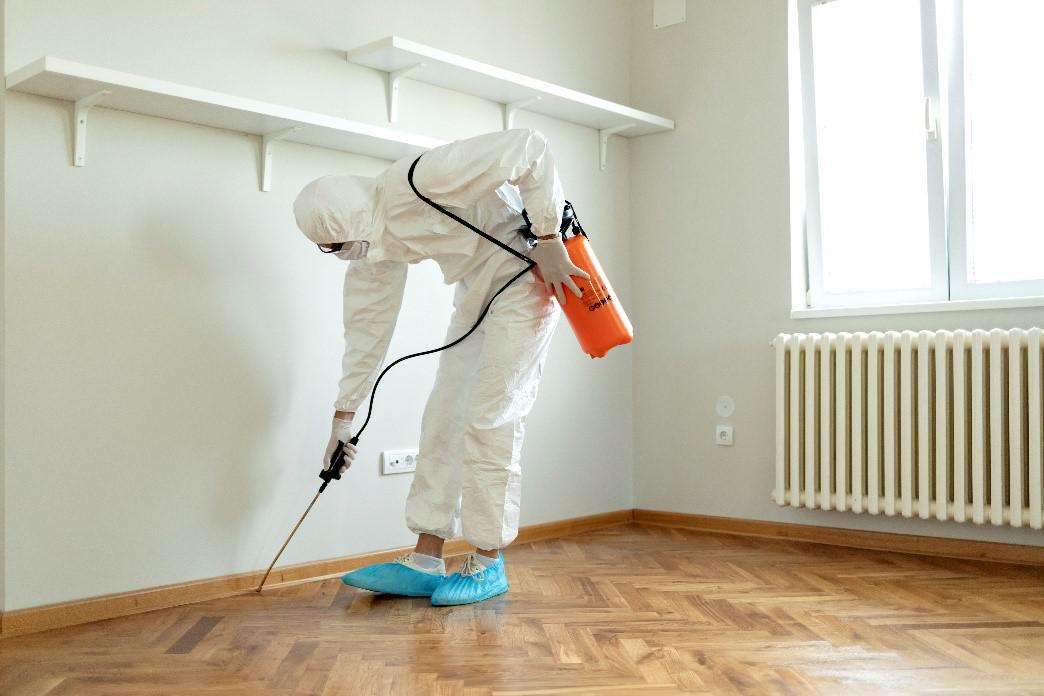 Often, the first instinct of the modern homeowner when it comes to fixing issues around their house is to go online and search for a do-it-yourself solution. While you can mend and remedy most problems with a hands-on approach, one thing that's best left to the experts is termite control and management.
Compared to rats and cockroaches, the wood-boring insects pose severe problems not only to you and your family but also to your home's structure. Getting professional termite treatment instead of relying on DIY measures will ensure effective and lasting results for your pest troubles.
Professionals Use More Potent Products
The chemicals used for professional termite treatment contain more powerful ingredients than those in locally available solutions. The use of these products requires a license proving expertise in handling such products with efficacy and safety, which are only available to vermin specialists. For this reason, working with a pest control company guarantees a better product application with fast and efficient results.
Quick Fixes May Lead to Future Problems
If you decide to do termite control inspections and solutions on your property, you may not be able to optimize them as well as a trained specialist does. Any lapses or errors, no matter how small or big, may cause severe difficulties down the line.
Wrong product applications can also double your costs and time spent on your treatment. Do your termite management right the first go-round by hiring a reputable pest control company in your area.
DIY Methods Can Be Extra Costly
While most people assume that home solutions are cheaper, the approach can prove more expensive. Aside from the basic expenses covering damages and treatment products, the trial-and-error nature of the manual method can pile up. In the case of product use, repeated applications will double the cost of what's typically a one-and-done deal in the hands of a pro.
Home Solutions Are Often Time-Consuming
Without a specialist's eye, the complete process of assessing damage, inspecting nests, and spraying solutions will take a big chunk of your time. There's also no assurance that you'd find the full extent of your termite troubles.
Certified experts are proficient in finding the root of your pest issues and diagnosing your problem. They can identify where the insects are nesting, provide you with a rundown of the damages to your home, and deliver professional treatment. In capable hands, there's no wasted second on your road to a termite-free home.
Get Professional Termite Control Services from a Trusted Name
Wingate Pest & Lawn is a pest control company serving Mid-Missouri. Call us today if you need professional termite treatment for your home. Aside from vermin management, we also offer lawn care and animal control services.