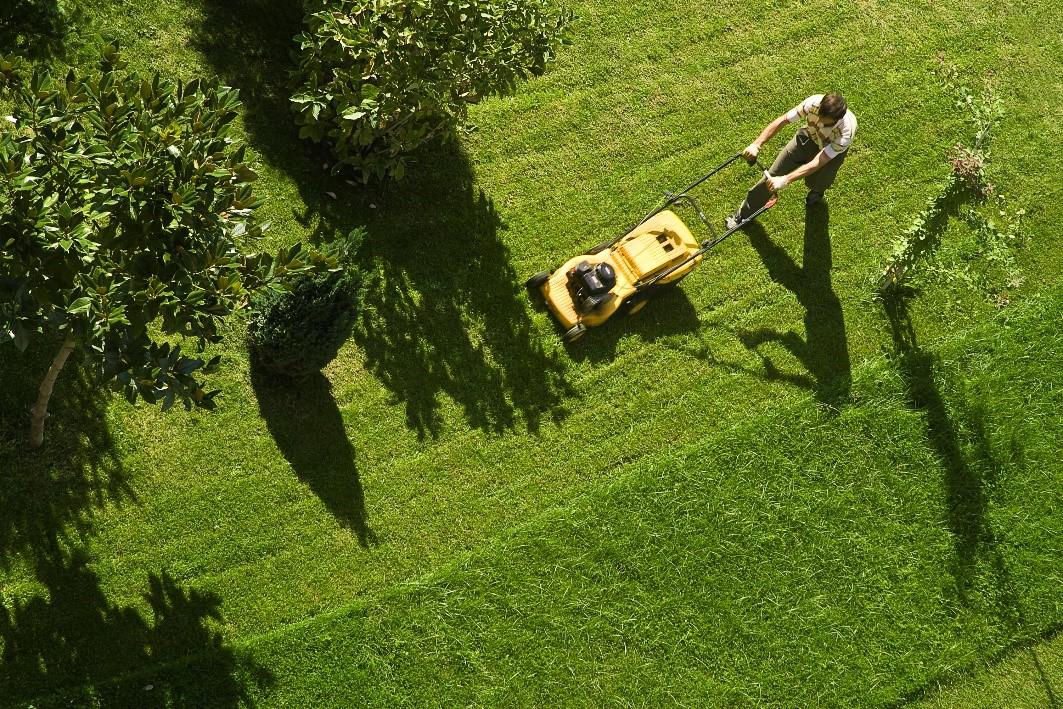 Springtime spells a fresh start for many things, including the growth of greenery in your yard. If you want to have a beautiful, well-groomed lawn by the summer, you'll best take good care of your landscape early. You can call spring lawn care services, but you can also take a DIY approach if you don't mind a little soil on your hands.
Caring for your lawn in spring has its fair share of unique challenges, but there's nothing you can't handle with proper preparation and preemptive action. Read this guide to learn some handy tips for post-winter outdoor maintenance. Add these spring lawn care tasks to your checklist if you want a green and healthy yard.
Rake Your Grounds Deeply
Spring raking is commonly done to clean up fallen leaves after winter. However, its primary function concerning lawn care is to remove thatch, the thin layer of dead turfgrass that accumulates between the vegetation above the soil and the roots underground.
Additionally, lawn raking during early spring helps eliminate matted patches on your lawn. These areas are often caused by snow mold and prevent new grass from penetrating the surface.
Aerate Your Lawn
Soil compaction happens when part of your lawn gets heavy foot traffic, possibly due to constant activity in the same spot. This occurrence lessens pore space between soil particles, affecting air and water movement essential for plant growth.
One solution that can fix compacted soil is aeration. The process involves poking holes into the ground to improve air circulation, water penetration, and nutrient consumption. If you want to do the job yourself, you can buy core or spike aerators from your local gardening store. You can also call for spring lawn care services and let the pros handle the aeration.
Get Rid of Weeds
Garden weeds like dandelions and chickweeds are prevalent growers on your lawn, especially during the sunny seasons. You can get rid of them by uprooting them thoroughly to prevent resprouting. Applying pre-emergent or post-emergent herbicides is another spring lawn care treatment that solves your weed problem well into the summer.
Overseed if Necessary
If you have bare patches on your lawn, overseeding can fix your lack of greenery. The technique sows grass seeds directly over your turf, which fully sprouts in a few weeks to fill the missing vegetation. Aside from covering the patches, the newly grown grass also improves your turf's density and color variety.
Get Professional Help When Caring for Your Lawn in Spring
For quality spring lawn treatment, reach out to one of the best experts in Wisconsin. Call Wingate Pest & Lawn today and let us do the work for you. Our spring lawn care services include pre-emergent application, aeration, and broadleaf control/fertilizer. We also offer seasonal services for summer and winter maintenance.