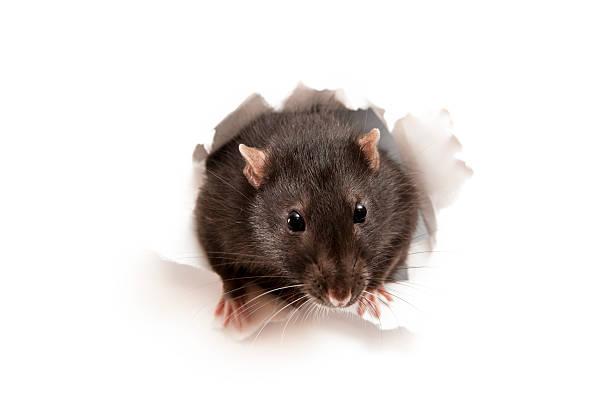 As the cold season starts, rats are more likely to seek shelter in the warmth of your home. Most of the time, you won't even be able to tell that these unwanted guests are starting to move into your property. To avoid a large-scale problem, homeowners should be wary and extra observant.
Here are some rodent infestation signs to look out for. When you notice them, call animal control ASAP to safely and effectively remove the pests from your premises.
Your Dog Is Upset
Dogs are sensitive to sounds and smell. As such, they can become disturbed by the presence of rodents in your house. When dogs detect rats, they bark, whine, growl, or stare at the wall. This is especially evident in the evening when mice are more active. Also, note that rats often carry diseases that are dangerous to dogs. Protect your pet by keeping them away from rodents.
Rodent Droppings
Spotting piles or trails of rodent droppings is a telltale sign of a rat problem. The type of droppings present in your home can also help you determine what kind of rodent you have. Aside from being gross, this indication of a rat infestation can also be a health hazard. Call in a professional for assistance.
Small Tracks and Tail Trails
Have you been spotting tiny footprints or tail drag lines in the dusty areas of your home? If you do, you have rodents touring your house. Follow these marks to find the entrance and exit points of these pesky critters.
Strange Noises
Mice and rats are nocturnal creatures. If you hear squeaking and scratching noises in your house at night, it's highly likely you have rodents. These pests love to hide in hard-to-reach places, such as inside the walls and drains.

Get Rid of Rodents
Dealing with a bunch of rodents is risky to do on your own. Even if you do get rid of most of them, you may still miss a couple. This can lead to a full-blown infestation in the future, as rats and mice are quick to reproduce. Don't take chances in handling these disease-carrying pests. For your best interest, get a professional rodent infestation control company to do the job for you.

Contact Us
Pest & Lawn LLC is a reliable family-owned business serving the community for more than 45 years. Our team is an expert at removing pests from properties, wherever on the premises they may hide.
We guarantee a safe, effective, and professional job every time. Contact us today to inquire or to schedule an appointment.